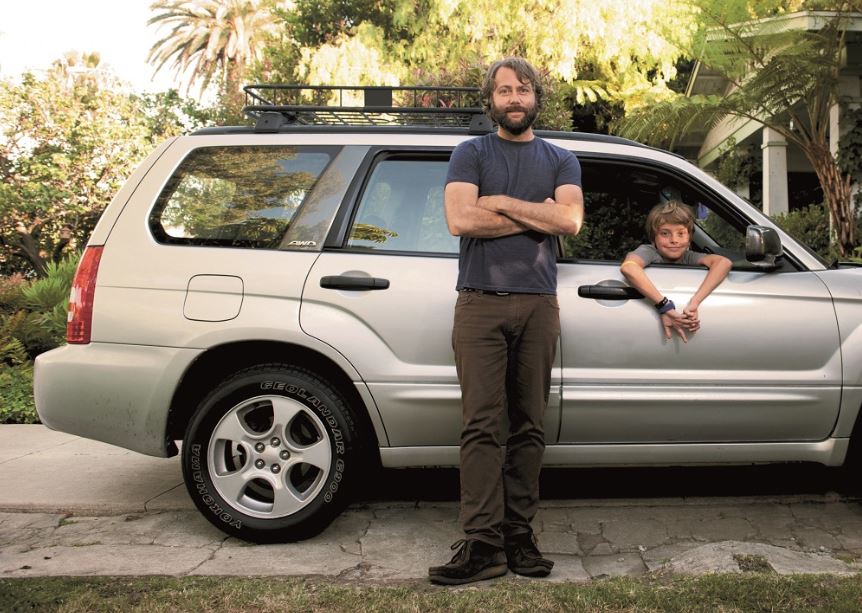 Many people ask us at Downtown Subaru of Oakland, CA which option is better, buying or leasing? The truth is, it depends on the individual. Some people like to opt to buy, others like to lease, each have their own unique benefits, and with a new Subaru, everyone is a winner, with our high quality lineup of vehicle. But, to give you an idea of what buying and leasing entails, we've put together some basic information to give you an idea, and figure out which path is best for you.
Buying a new Subaru
Buying means you are going to commit to paying the price that is worked out for your new Subaru. You pay taxes, insurance, a deposit and the first monthly payment to get on the path to owning
Each month you pay your monthly payment, and when those payments are done, you completely own your Subaru!

There are no mileage restrictions on Subaru models that are bought. That means you can go and do anything, without having to worry about keeping it under the contracted mileage terms. It allows for more flexibility, and is good for people who love to travel.

You are covered for wear and tear on the warranty of your Subaru, but since the vehicle is yours, you won't be charged fees for wear and tear on it like you would be with a lease. Of course, with any wear and tear, you should make sure it is repaired and your Subaru goes strong by scheduling an appointment with our service center.
Leasing a new Subaru
A lease means you pay a portion of the vehicle's value, over an agreed upon period of time. It is subject to different terms, and once the lease is over you can enter a new one, return the vehicle, or purchase your leased vehicle.
You will pay the first payment, insurance, security deposit, and government or lessor charges upon entering a lease, and do so until the timeframe runs its course.
With a lease, there are mileage restrictions, agreed upon at signing. If you go over the set amount of miles in your lease period, you'll have additional charges.

The same goes for maintenance, wear and tear guidelines are imposed to make sure you visit us at our service center regularly to keep the Subaru fresh.

If you opt to buy your lease you only pay on the residual value of the vehicle, which means you can experience savings after leasing.
A lease is great for someone who wants flexibility, and likes upgrading their ride. After the period is over, you can get a new lease of a new model, and enjoy all the benefits. It also can provide lower monthly payments than buying a vehicle, because the terms are for a shorter amount of time.
Either way, it comes down to what you prefer, and we can help you decide that here in our Oakland, CA showroom serving San Francisco, Hayward and the Bay Area so stop in and see us today!