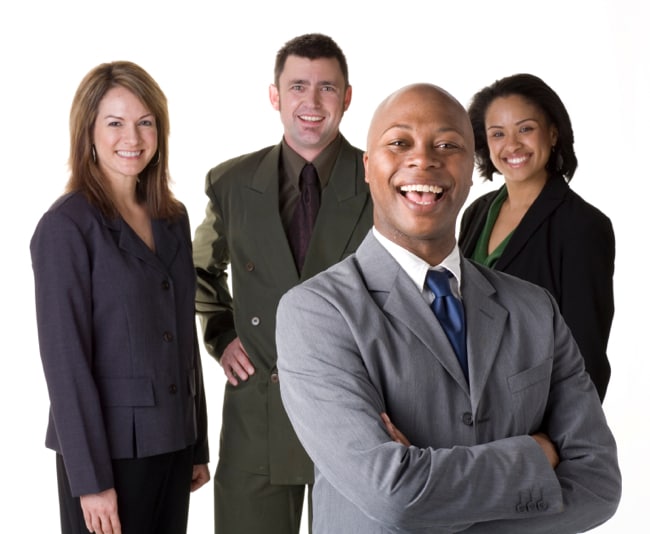 We are looking for excellent skills in the following areas:
1. A people person.
2. Pays attention to detail.
3. Uses the computer for customer tracking and correspondence.
4. Loves and knows Subaru and is willing to keep learning about their new     products.
5. Enjoys teaching new car owners how to set up and use all technology         and instruments in their new Subaru.