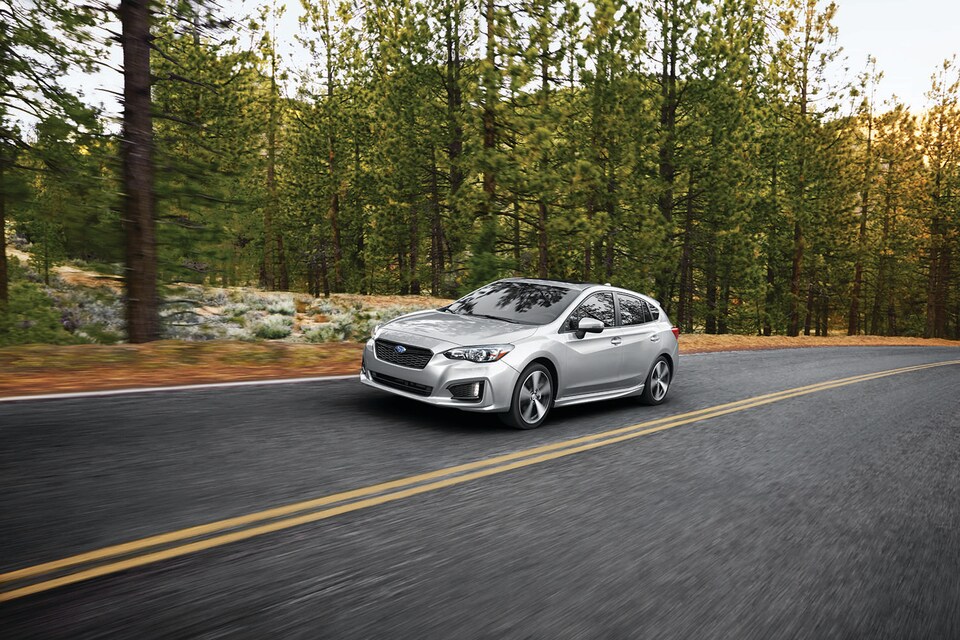 If you're looking for your next sedan or hatchback for life in California, look no further than the Subaru Impreza. Easily customized and packed with features, the Impreza comes in two body styles, manual or automatic transmission, and offers several trim levels.
Choose either a sedan or hatchback body style to meet your needs. Each offers lots of passenger and cargo space, so you can't go wrong with either. Each offers something for everyone, with the hatchback being suited for carrying lots of stuff, with the sedan still offering cargo carrying space, while maximizing passenger room
.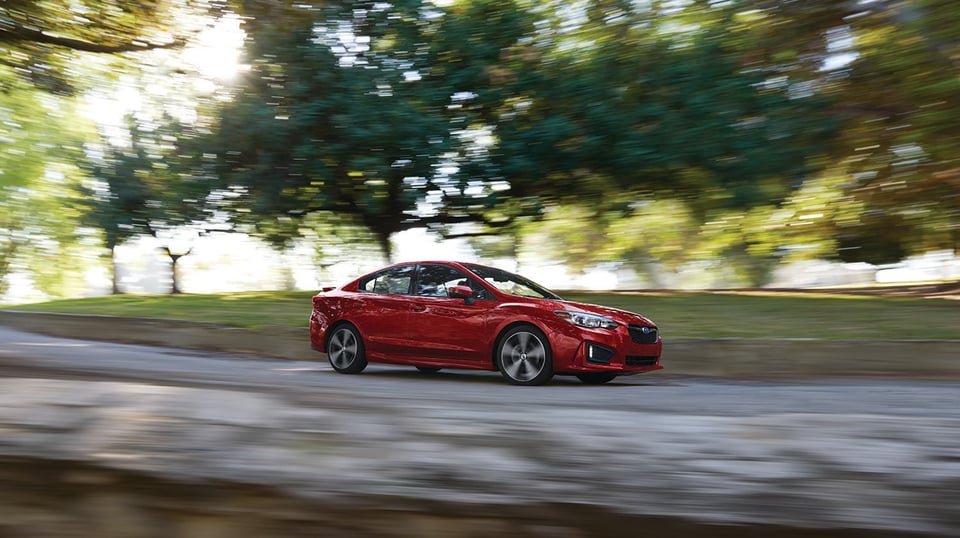 No matter which transmission set up you choose, you'll get the advanced symmetrical all-wheel drive system that Subaru's are known for. All-wheel drive is not just for snowy and inclement weather, it will also help you on dry, flat pavement. By being able to power each wheel individually, your Subaru Impreza can maintain grip and traction to help you power through corners, hard braking and winding back roads.
Come see us in Oakland to test drive a new Subaru Impreza today! We're sure you'll fall in love, so browse our online inventory and pick out a few favorites! We'll help you sort out the details to make your car buying or leasing experience the best it can be.